Cast and Crew
"It's very nice to meet you!"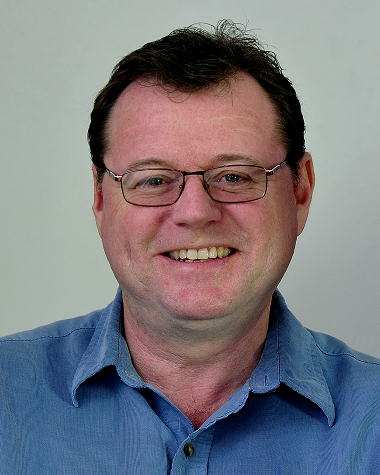 Malcolm Ellis
Co-producer, director, cameraman, lights, and sound crew extraordinaire
Malcolm also sometimes slated and he was even seen helping glue false eyelashes when the emergency arose.  He has decades of theatre experience – acting, directing and producing since he moved to the Cayman Islands from Toronto, Canada over 20 years ago.
Malcolm has been involved in many productions including Caytube, The 39 Steps, The Compleat Works of William Shakespeare, The Complete History of America, Dancing at Lughnasa, Moon over Buffalo, and Who's Afraid of Virginia Woolf.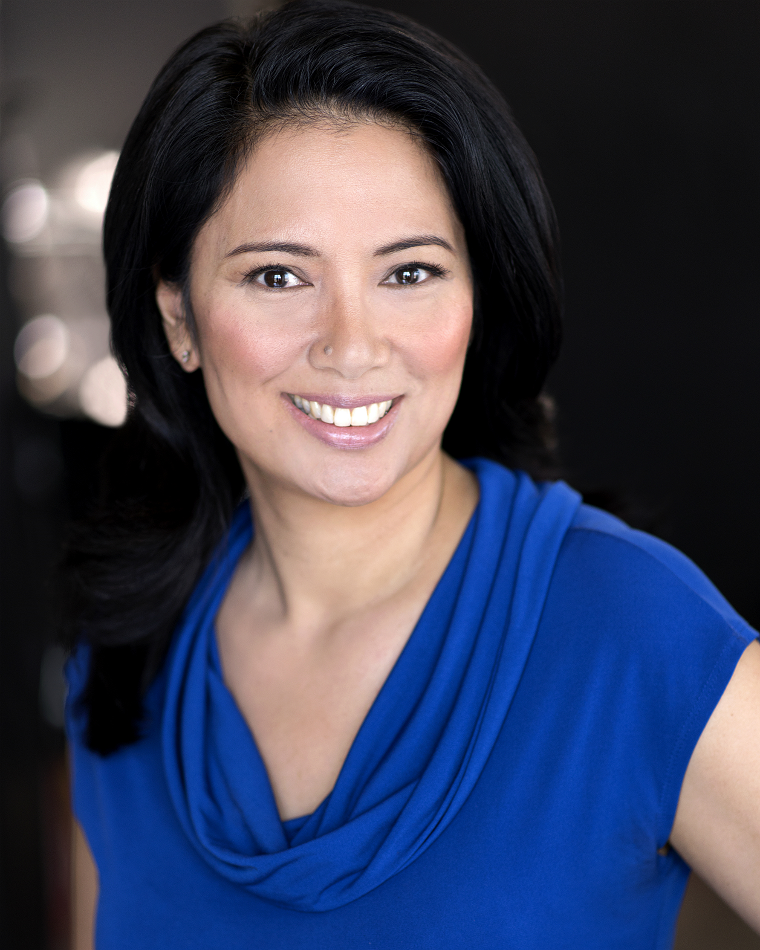 Michelle Morgan
Co-producer, principal (Karly), and writer
Michelle also fed all the cast and crew with her world famous banana bread which may explain the weight gain over the 12 month shoot. She has been asked to write this bio herself so will refrain from complimenting….herself.
Michelle studied acting in her hometown of Vancouver, Canada and has been seen more recently on the stage in her current home of the Cayman Islands.  Some of her favourite productions include Caytube (which she was lead writer on), The 39 Steps, and The House of Bernarda Alba.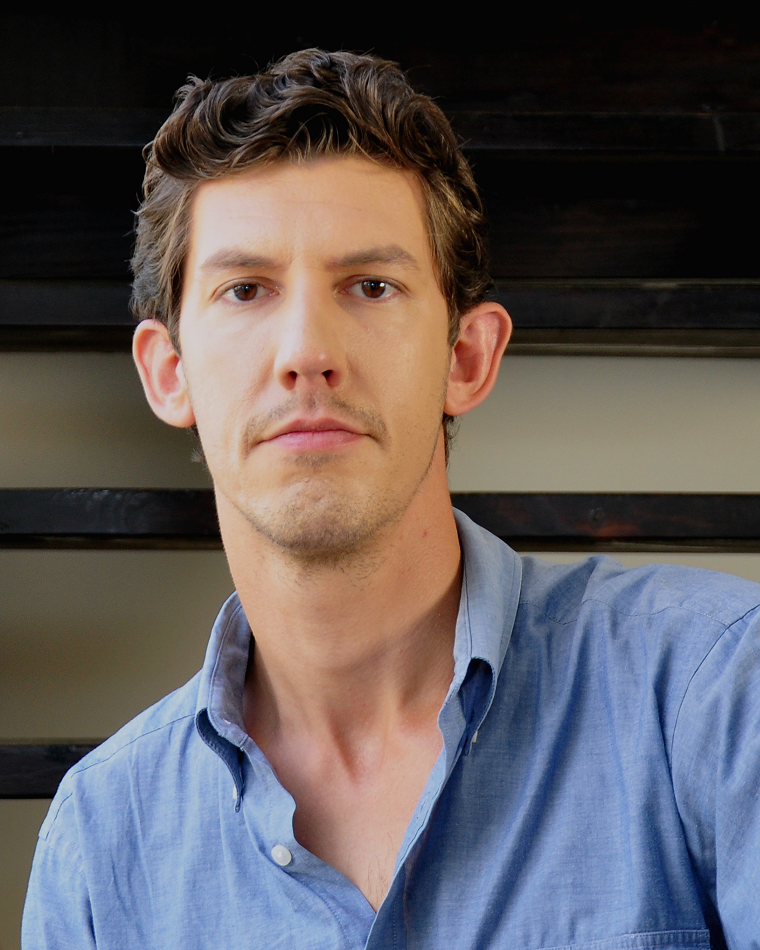 Adam Cockerill
Principal (Dr. Alex Weiss)
Adam is typically found treading the boards in theatre, most recently in The Woman in Black, 2015 at the Prospect Playhouse in the Cayman Islands. Adam's most exciting theatrical role was that of Prince Escalus in The Lost Youth Theatre Company's production of Romeo & Juliet in 2000 where the company toured schools around London for a year, performed for 3 months in Camden Town and also performed in Grenada, Spain, as well as before an audience of 3000 in St. Petersburg, Russia.
Adam feels most at home in a comedy and feels an affinity with the nerdy, awkward side to Dr. Alex in Tripping Through.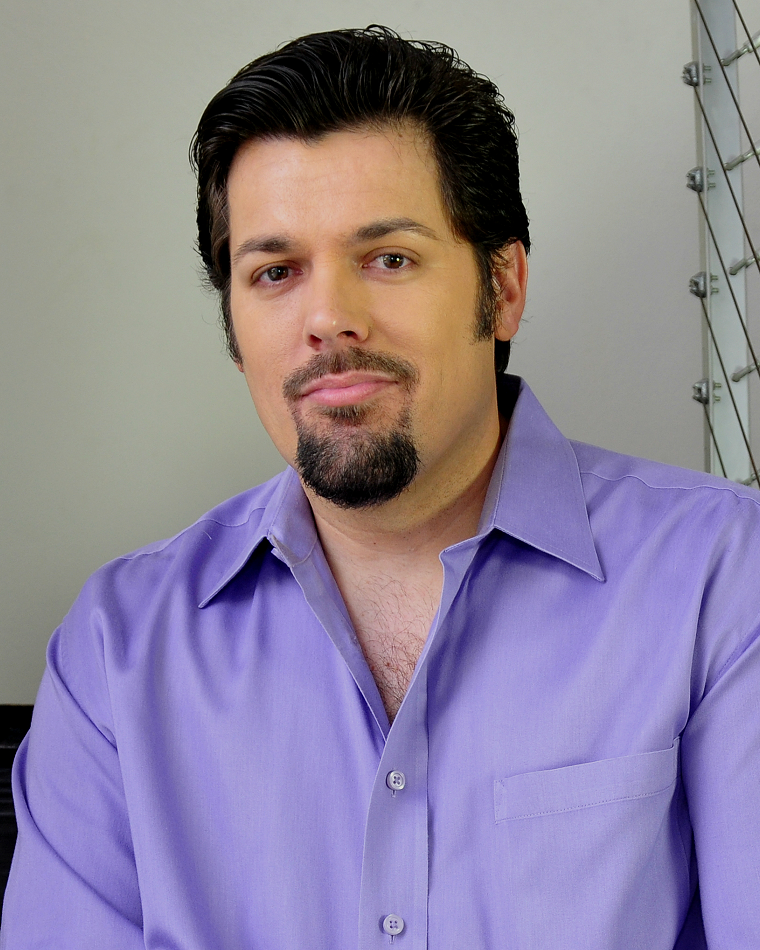 Dominic Wheaton
Principal (Nik)
With a lifelong history of theatre involvement, Dominic has found many different and diverse roles, including Wilbur Turnblad in 'Hairspray', the dentist in 'The Little Shop of Horrors' and as Jekyll and Hyde in the play of the characters' namesake.
He finds interest in the more elaborate dramatic character roles, but has recently also been seen in the theatre production 'Caytube', a locally written satirical comedy, based around his home country of the Cayman Islands.